Who we are
ABOUT OUR COMPANY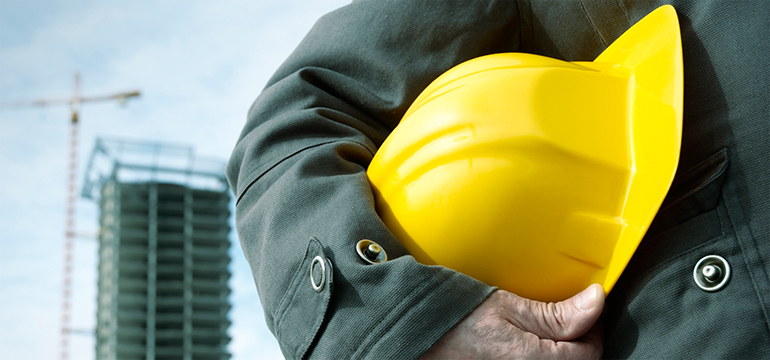 We are Industrial Materials Supply Company,  We started our business on 2007 in our office in Alexandria – Egypt, Then started to grow up and extend our business areas, Now we are working with a three offices, Office in Alexandria – Egypt, An Office in Jeddah – Saudi Arabia,  and office in Doncaster in United Kingdom..
We are working as a four departments, Mechanical department, Chemicals department, Electrical & Instruments department, It means for any of this department we have experienced people for each department, We have in each department engineers to study the inquires ,then to offer the correct materials or alternative or re-engineering, Then offer the best solution, even the material is Special material for any of department, We have wide range of Manufacturers & Stock Holders in whole Europe, USA & Japan.
We are specialised in the supply of  EX Stock materials and Short Delivery Times for All Industrial Materials.
We adhere to stringent quality!
OPTIMUM's dedicated a team works across its three global offices in Alexandria – Egypt, Doncaster – United Kingdom & Jeddah – Kingdom of Saudi Arabia to support our work.
Our Team. A dedicated and passion-filled group of professionals that come from every corner of the globe. Each bringing their own expertise.
They are an expert on working with professionals around the world.
Each and every one of our employees represent the spirit of our company.
Our success lies in our ability in assembling the right team for each investment we support.
WHY CHOOSE US
our advantages
We understand that our customers expect value for the time and money. We will deliver this by offering you a range of high quality materials in the best price and the best delivery programme.